One way the big breweries ensure that they stay big and formidable is by acquiring their competition rather than trying to beat them. And that trend continued in 2019.
According to Zenith Global, a leading food and drink consultancy, 2019 broke records again for the number of food and drink transactions around the world, with 789 registered on the company's mergers and acquisitions database.
Among the most active was the beer category, where 38 acquisitions were recorded around the world in 2019, just under half of these in the craft sector.
And yes it has been an incredibly active year…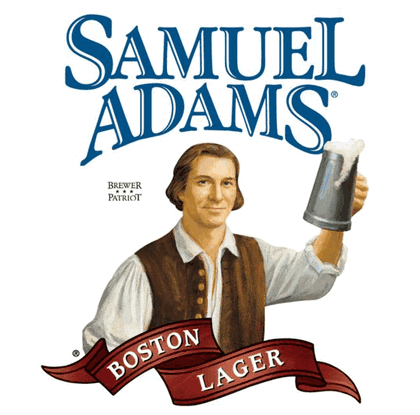 In May the Boston Beer Company announced a merger with the Dogfish Head Craft Brewery (which was really an acquisition). The deal, which has been valued at approximately $300 million, brought together two iconic craft beer players, Boston Beer's Jim Koch who created the Samuel Adams brand and Dogfish Head's Sam Calagione who along with his wife Mariah founded the Dogfish Head Brewery in 1995.
It was a boldly defensive move on the part of both companies, one that better positions them against global beer conglomerates in today's increasingly competitive craft beer environment and at the same time allows the combined company to maintain its independent craft brewery status (at least as defined by the Brewers Association).
In July the global brewing powerhouse AB InBev agreed to sell its Australian subsidiary Carlton & United Breweries (CUB) to Tokyo-headquartered Asahi.
As part of that 16 billion transaction (about $11.3 billion US) Asahi now has the right to sell AB InBev's portfolio of brands within Australia. This acquisition is still pending approval by Australia's competition commission, but analysts expect it to go forward.
In November New Belgium Brewing, America's fourth largest craft brewer, announced that it had agreed to be acquired by Lion, an Australian subsidiary of Japan's Kirin Holdings, for an undisclosed sum.
It was a sale that disappointed many New Belgium fans and led to protests at the Fort Collins brewery over one of Kirin's political affiliations…
In December, 2019 Asahi added to its growing list of craft beer properties with the acquisition of Balter Brewing Company​​ in Australia, a popular craft brewery founded by professional surfers Mick Fanning and Joel Parkinson.
And given today's challenging craft beer landscape expect to see more big acquisition plays in 2020…