Big changes at Duvel USA. And Samuel Adams beer is stepping up bigtime for small food and beverage entrepreneurs…
Samuel Adams Introduces Online Food & Beverage Marketplace
Boston Beer's Samuel Adams Brewing the American Dream, a philanthropic program that provides mentorship and capital to food and beverage businesses nationwide, has announced the launch of its Marketplace.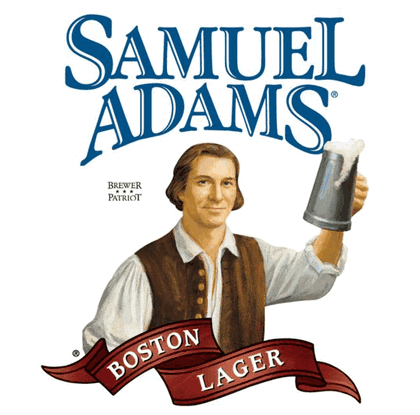 The new platform will showcase a handful of entrepreneurs from Brewing the American Dream's startup network, connecting consumers across the country with local businesses. These food and beverage entrepreneurs all ship nationally and are ready to send goods directly to the shopper's doorstep.
"When you join the Brewing the American Dream family, we're with you for the long haul," said Jennifer Glanville Director of Partnerships and Brewer at Samuel Adams. "We are so thrilled to further support our incredible network of small businesses through the Marketplace platform, making it easier than ever for consumers nationwide to shop small during this crucial time of rebuilding."
The Brewing the American Dream Marketplace is currently live and open for business on the organization's website, with new small businesses being added on a rolling basis
Words To Drink By
"The idea of hurry-hurry as the most important objective of living, is unquestionably the most dangerous enemy of joy." Hermann Hesse German-Swiss poet, novelist, and painter.
Duvel USA Announces New President
Duvel USA, the parent company for Boulevard Brewing Company and Brewery Ommegang, has announced that Seraf De Smedt will take over as president of the US, organization effective immediately.
De Smedt has served as the chief finance and administration officer for Duvel Moortgat since December 2013. With the transition to his new role, he will work closely with the US-based leadership team while continuing to oversee the global finance team for Duvel Moortgat. De Smedt will split his time between Belgium and the United States.
John McDonald, founder of Boulevard Brewing Company, who stepped in as interim president for Duvel USA late January in the midst of the Kansas City-based brewery's multiple toxic workplace accusations, will return to retirement with this transition.
Got Something You Think We Need To Know About? Send Your Press Releases to:

[email protected]