On the heels of having just posted disappointing third quarter results. Boston Brewing's Samuel Adams has released one of the world's most expensive beers…a utopian concept if ever there was one.
First released by the Boston Beer Company in 2002, when the idea of 'extreme beer' was still young, Samuel Adam's Utopias release was buzz-worthy event to be sure.
The world hadn't seen beer barrel-aging and blending at this level of sophistication back then, nor had it been asked to pay almost $200 for the privilege of exploring its complexity.
Sam Adams has been returning to this pricy small-batch release every two years since then, and they've just announced their 2017 version that though interesting (and at 28% ABV) sounds more like spirts than beer…just sayin.'
A complicated and time-consuming process of barrel-aging and blending, the Utopias releases are clearly a lot of work to craft.
This year's Utopias starts with a fresh beer brewed with three varieties of noble hops…Spalt Spalter, Hallertau Mittelfrueh and Tettnang.
A portion of that fresh beer spends a year in bourbon casks from the Buffalo Trace Distillery and the rest of it is aged in a Bourbon, White Carcavelos, Ruby Port and Aquavit barrels.
This year's creation, is blended further "with older, barrel-aged beers, including a 24-year-old Triple Bock and 17-year-old Millennium, as well as previous Utopias vintages and a variety of barrel-aged blends."
Sam Adam's also upped this year's Utopias ante by introducing a portion of Kosmic Mother Funk, the brewery's a special Belgian ale that ferments for two years in Hungarian oak, into the 2017 mix.
And this year's final blend was also allowed to marinate in Moscat barrels to round things out, another utopian first.
So fancy yes…and pricey, that too.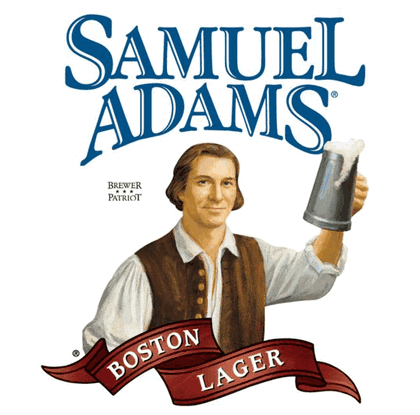 At $199 dollars a pop, this year's Utopias release will, no doubt, be making its way into the homes of assorted tech oligarchs and cocaine dealers, before it ever shows up at any bottle-share well be attending.
And maybe the fact that only 13,000 bottles of Utopias have been produced for 2017, more than validates its exorbitant price, but were not sure.
In the end, the mouth and the market will determine what this kind of release means to today's evolving beer landscape and how long Boston Beer will continue to craft them.
But one thing's for sure…we don't expect see a promo bottle of the 2017 Utopias showing up at the American Craft Beer compound any time soon.