College is a time of self-discovery… it's also a place where students drink a lot of beer. And C+R Research just came out with a report on what Generation Z is drinking on campus and not surprisingly it isn't craft beer.
Here's the deal…
To get a better pulse on what's trending among the oldest segment of the Gen Z demographic, C+R Research compiled data using Google search volume using at more than 500 keywords to find the most popular brands in 25 college towns across the nation.
And according to their data here's what Gen Z is primarily drinking at the nation's top universities…And
Hands down the most popular beer overall according to the Chicago-based research firm was Corona…Evidently what's consumed in Cancun doesn't stay in Cancun. But from there the universities vary… and we've the breakdown for yah…
Keystone Light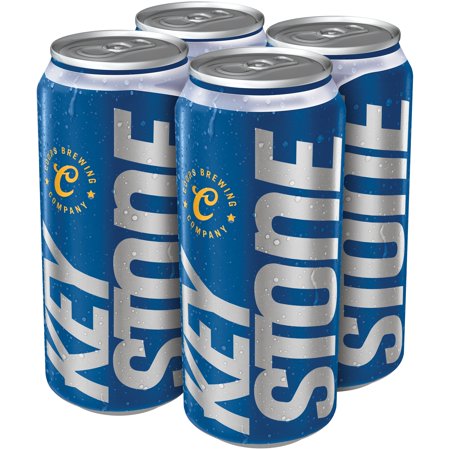 The second most popular beer on campus, Keystone Light is apparently a downscale fav at the following prestigious institutions of higher learning
Cornell U
University of California Berkeley
Illinois State
Michigan State
University of Colorado
University Of North Carolina
Montana State
Michelob Ultra
With its marketing angle geared to health and fitness, Michelob Ultra is making inroads with Generation Z who are increasing choosing wine and spirits over beer.
University of Alabama
University of Iowa
University of Mississippi
University of Missouri
Texas A&M
Yuengling
The only craft beer at least according the Brewers Association's definition was Yuengling, clearly a step up from Keystone Light…
Indiana U
Penn State
University of Florida
Notre Dame
And the following round out C+R's list of campus beer favorites…
Miller High Life – University of Illinois, Virginia Tech
Pabst Blue Ribbon – Colorado State
Busch – University of Michigan
Coors Light – Kansas State
Corona – Arizona State
Dos Equis – University of Georgia
Modelo – Harvard (so upscale!)
Hamm's – University of Wisconsin