According to a global firm Technavio, the craft beer market is growing in Europe. And that growth is expected to accelerate over the next five years….but that's just the beginning
Here's the deal….
Technavio, is a leading market research firm which focuses on emerging market trends to help businesses identify opportunities and develop effective strategies to optimize their market positions. And they just released a report, Craft Beer Market in Europe 2017-2021, which is chock full of interesteresting beer biz tidbits on what going on with craft beer in Europe
Craft Beer Growth in Europe
While craft beer growth seems to be slowing in the US, it is very much in an upswing in Europe. In the just released report, market research analysts at Technavio predict that the craft beer market in Europe will grow steadily during the next four years and post a compound annual growth rate of over 11% by 2021.
Europe's Bestselling Craft Beer Brands
Technavio's definition of craft seems to be a bit more wide-ranging than the Brewers Association's definition of what craft brewery is in the US. But these are the bestselling'craft' brands in Europe.
BrewDog
Chimay Brewery
Duvel Moortgat
The Boston Beer Company
The other leading brewers in Europe include AFBrew, Asahi Group Holdings, Himburgs Braukunstkeller, Buxton Brewery, Carlsberg Group, Omer Vander Ghinste Brewery, Stone Brewing, Thornbridge Brewery, and Van Pur.
Most Popular Craft Beer Styles In Europe
Europe's most popular styles mirror US trends of the past. Not surprisingly, IPA's rule as they continue to in the United States.
Indian pale ale (IPA)
Seasonal
Pale ale
Amber ale
Lager
Wheat
Bocks
Fruit beer
European's Drinking More Beer in Bar/Restaurants Than At Home
Europe's beer lovers tend to 'drink out' more than they do at home. On-premise distribution channels accounted for the most sales of craft beer in Europe during 2016.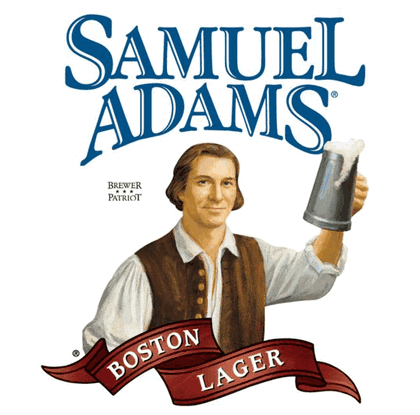 Consumers in countries with rich beer culture such as the UK, Portugal, Spain, Belgium, Greece, Norway, and Sweden clearly prefer restaurants, bars, wineries, and breweries to socialize over a beer. And according to Technavio's report, this segment will continue to dominate the craft beer market in Europe through 2021.
Europe's Craft Market Place Through 2021
Just as in the states Technavio cites an increasingly competitive and highly fragmented environment as major factors that will be impacting the craft beer biz in Europe over the next four years. To gain a competitive edge breweries will need to differentiate their offerings with clear and unique value propositions.
Additionally Technavio points out that the rise in disposable income, accelerating consumer demands and changing beer preferences in Europe will also need to be addressed and managed to remain successful going forward.