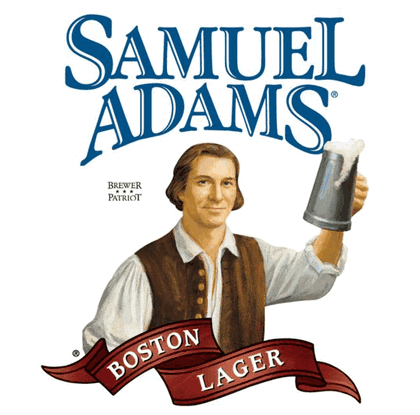 Last Thursday The Boston Beer Company released its second quarter earnings report and the maker of Sam Adams crushed Wall Street's revenue and earnings expectations.
And while rebounding from a punishing first quarter, where revenue and depletions declined a brutal 14 percent is cause for celebration, Boston Beer's upswing has less to do with their beer than they might have hoped for.
You see, the publicly traded Boston Beer is now home to a growing family of beverages including Angry Orchard Hard Cider, Twisted Tea, Truly Spiked & Sparkling seltzers. And it was one brand's showing in particular that offset Samuel Adams beer's continuing decline.
It was the outstanding performance of Boston Beer's its new hard seltzer brand Truly Spiked & Sparkling (along with a solid showing from Twisted Tea) that buoyed the company's Q2 results and countered Samuel Adam's slowing sales.
And as Barron's notes, analysts have questions about Truly Spiked (which was introduced just last year) and some are unsure "about the seasonality of the business and size of the market for alcoholic seltzer.
One only has to look back to when the Angry Orchard Cider line was the savior of Boston Beer and now it too is struggling.
The good news is that as of Friday Boston Beer shares were up 18.6%…The bad news is there's always a Monday.